For additional events please see our Facebook page.
RHS Makerspace Open Nights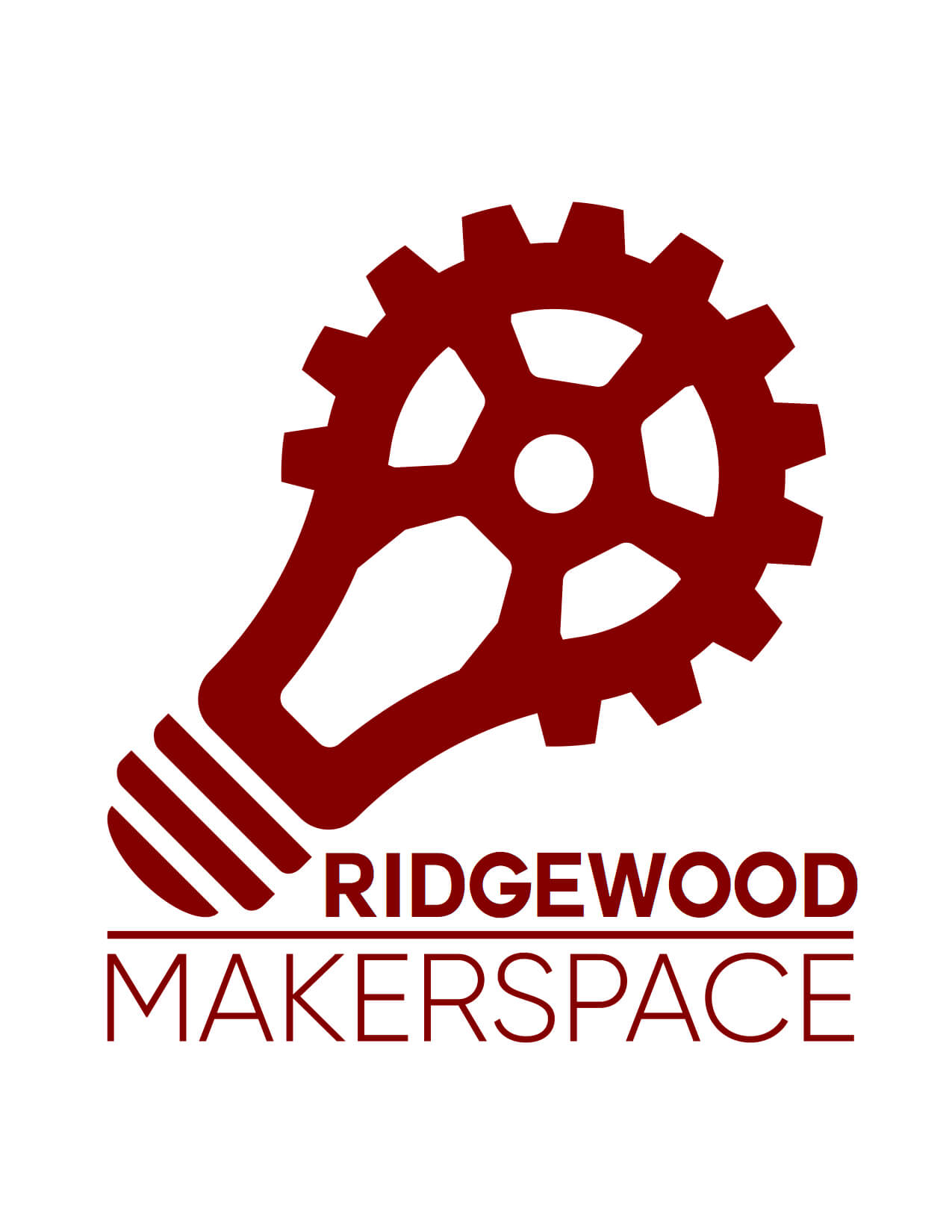 MakerWhat?
What's in a name?  Don't get hung up on the name, it's what we all use to call a workshop.  It still is a workshop, but now it's a "community commuter workshop", where all you have to do is bring your ideas.  We have basic tools that you would find in a woodshop, craft shop, your garage and more.  If you are still not sure how you can utilize the Ridgewood Makerspace, come on down and see what our members are doing.  We have soldering stations, sewing machines, bandsaws, drill press, and if you want to expand your horizons learn how to use a 3D printer.
On Mondays from 4-9 pm in the Ridgewood High School Makerspace (in the Science wing)  we hope people of ALL ages will come and work in our Makerspace together.
Questions?  Please email [email protected] or [email protected] or visit ridgewoodmaker.wixsite.com/rhsmakerspace.
Please note:  RHS Makerspace Open Nights will not happen when the Ridgewood Schools are closed.